Click Here and add your address and email address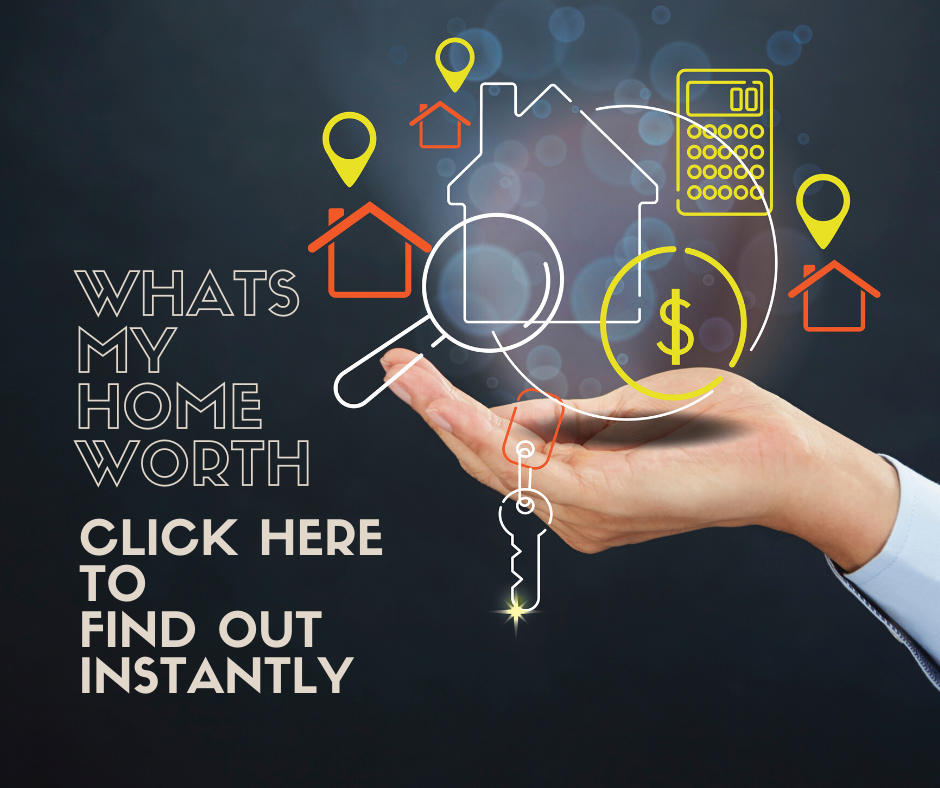 It easy…click the highlighted link above, it will ask for your address and an email, one will be generated and emailed directly to you to review. It will give you many of the similar listing and sold properties near you in an easy to view, detailed broker opinion.
Saves you time and helps you to determine the value of your home so that you can be ready to list and get the most amount of money in the shortest amount of time. Give us a call if you have any questions.
Keri Bateman, The Progeny Team of Benchmark
615 260-7146