Spring Hill/Thompsons Station Schools
I know the first thing everyone always asks is: how are the schools? How many schools are there? What are they rated? What is their phone number? Well you will find that info here and I can also give you a links to find detailed info on each school. Below you will find links and also each school and their phone number.
Here is a link you can check out ratings :
The link below can tell you all about Williamson county schools:
Williamson county has 8 schools all together. Four elementery, two middle, and two high schools.

Elementary:
Chapmans Retreat Elementary 615-472-4300

Allendale Elementary 615-472-5130

Longview Elementary 615-472-5060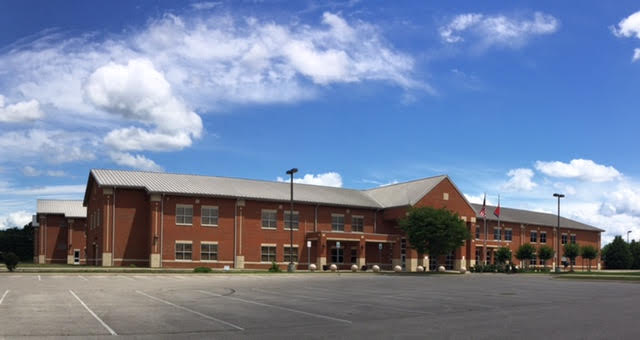 Heritage Elementary -615-472-4520

Middle School:
Heritage Middle 615-615-472-4540

Spring Station 615-472-5080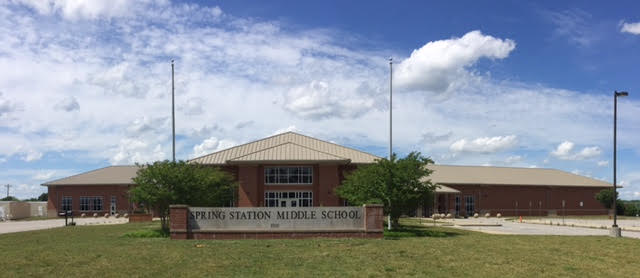 High School:
Summit High School 615-472-5100

Independence High 615-472-4600